About Quality Check Home Inspections
Quality Check Home Inspections LLC
Quality Check Home Inspections LLC is owned and operated by brothers Joshua and Jacob Nelson. The two home inspectors are proud to operate a business that aligns their own family values with the best interests of aspiring homebuyers and sellers throughout the Southern Willamette Valley and the Oregon Coast. As the company's sole owners and inspectors, Joshua and Jacob hold themselves to a higher standard, doing everything within their power to provide an honest home inspection service that families can depend on to ease their minds and give them confidence as they prepare for a real estate transaction.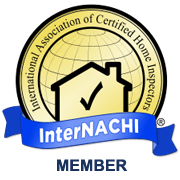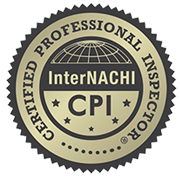 Why We Excel at What We Do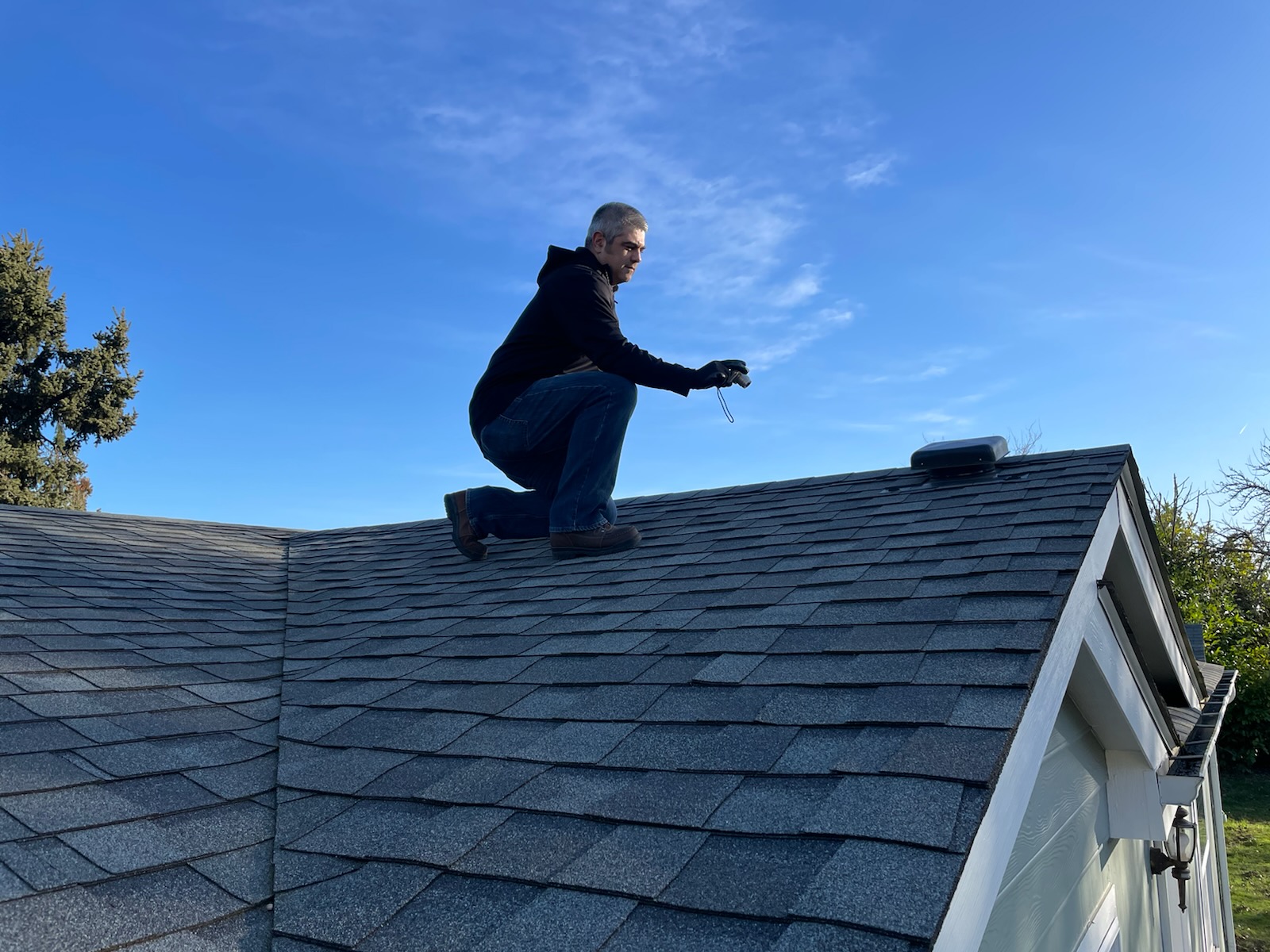 For large-scale inspections, we're able to have two qualified inspectors on-site at once for your convenience
At no extra charge, we'll use tools such as a gas leak detector and moisture meter to make sure the home is safe and to prevent dangerous or costly oversights that could result from a gas leak or  moisture damage
Family-owned means that we truly care about your family's needs—we're not here just to work a job, we're here to help you succeed
We Know Good Construction When We See It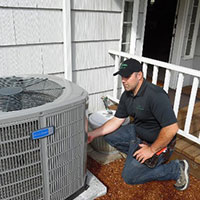 As lifelong residents of Oregon, we know how homes in the region are typically built and what kinds of structural or mechanical issues tend to be found most often
10 years of residential construction experience gives us an edge when performing a home inspection—we've built homes from the ground up, and we're able to readily recognize when something isn't right
With our residential construction and inspection skills combined, you can count on us to provide the detailed information you need to make an informed decision about a home purchase
You're Our Top Priority Starting From the Moment You Call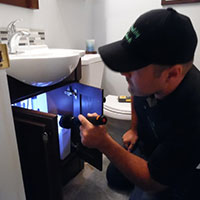 Our office manager is always available by phone so that you can reach us to schedule an appointment or to ask any questions about your inspection
Our same-day inspection reports make detailed information about the home available as soon as you need it
Even with a high quality inspection report, it's often better to go over the findings in person to help all of the new knowledge sink in—that's why you're welcome to be present for your inspection so that Joshua or Jacob can go over everything with you onsite
At Quality Check Home Inspections LLC, we see "quality" as more than just a word describing how good something looks, functions, or performs in comparison to something else.